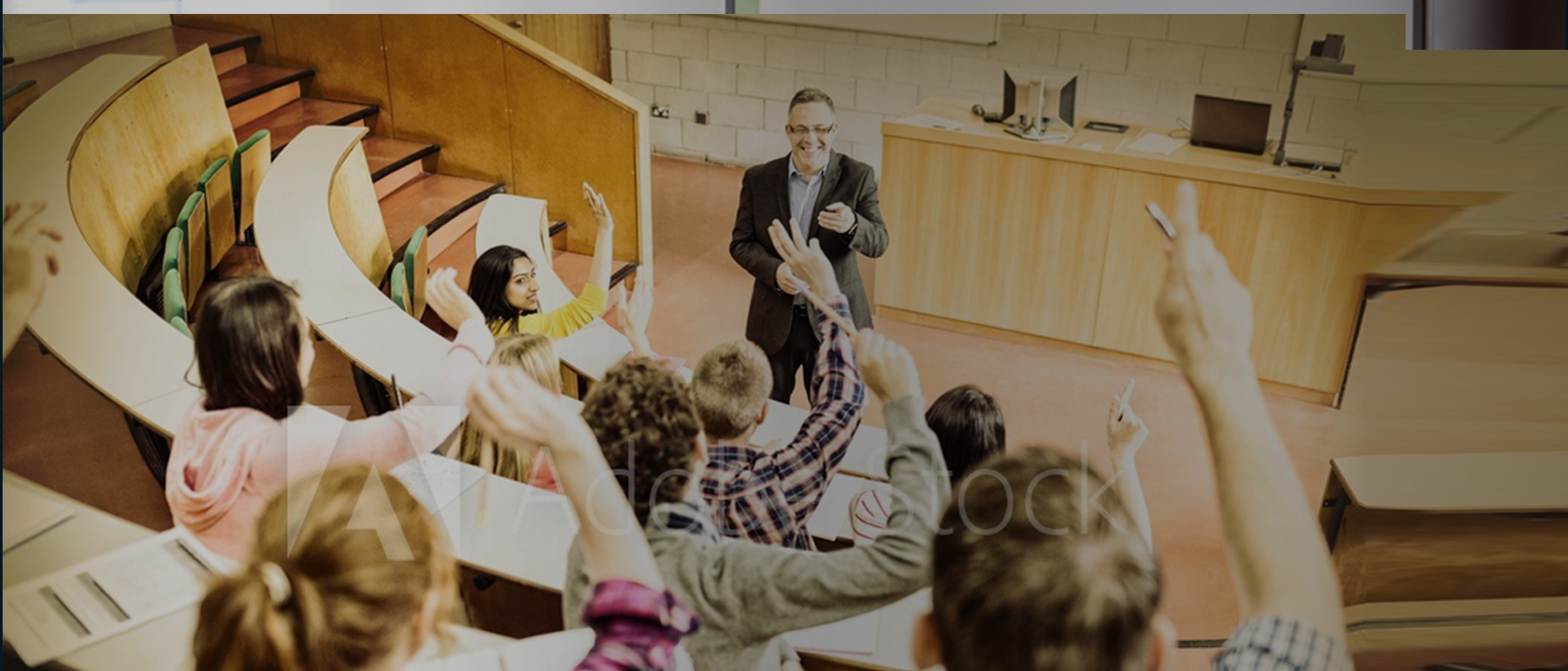 Local Time
Timezone:

America/New_York

Date:

Apr 20 2020

Time:

9:00 am
All Schools Meeting #2 – April 20th, 2020 at 4pm EST, 1pm PST
All schools are welcome to attend the inaugural meeting on Monday, April 20th at 4pm EST, 1pm PST.

We are very excited to let you know that the National Association of Ayurvedic Schools and Colleges (NAASC) is completing its formation work!! This is the first organization that is designed to support ALL schools regardless of their approach to teaching Ayurveda.
Our core group has completed the writing of the by-laws and will be filing our Articles of Incorporation in the upcoming days as we establish ourselves as a 501-c6 non-profit corporation. While representatives of all schools were invited to participate in the writing, as is often the case, only a few school representatives had the time and dedication to put into this six-month project. The Articles were completed by John Immel (Joyful Belly), Dr. Lina Thakar (Ayurveda College USA)and Dr. Marc Halpern (California College of Ayurveda) with help provided by Anthony James (SomaVeda).
We're happy to let you know that John Immel will be the inaugural President of the organization and Lina Thakar will be the inaugural Secretary and Treasurer. Dr. Halpern's role will be limited to an advisory position. We are still looking for at least one more board member.
Please email ayurvedanaasc@gmail.com for attendance instructions.
How to Join NAASC
Your school is approved to join NAASC if you train students to practice Ayurveda professionally.  NAASC does not discriminate against any school or program. You will have a one-time opportunity to join as an inaugural member for the low rate of $100.00.  New membership fees will be established by the member schools themselves in upcoming meetings. Remember, in NAASC, you have the power to vote on any decision that affects your school.  Schools that wish to join as inaugural members must join by April 30th. These schools will be listed as Inaugural Schools along side the Founding Schools for this organization for the life of the organization.  All member schools may use the NAASC logo and advertise their membership.
MEETING AGENDA & DISCUSSION
Agenda No. 1